The No. 1 Website as a Service Agency
We create and maintain your website and digitize your sales and business processes.
Request
Website check
Contact sales
Free website check


DACCORD website management
Create and maintain your website with DACCORD
We create your new website. With us you get everything from a single source. We advise you comprehensively on possibilities and sensible investments within the framework of your business strategy. After we have a clear picture of your goals, we create your website and then revise it in feedback loops until you are completely satisfied.
learn more
learn more
We are your long-term partner for your web presence. We take care of you after the completion of your new website or also with your already existing website. We take care of all technical aspects in the background and also support you with questions or incomprehensions if you have a problem.
learn more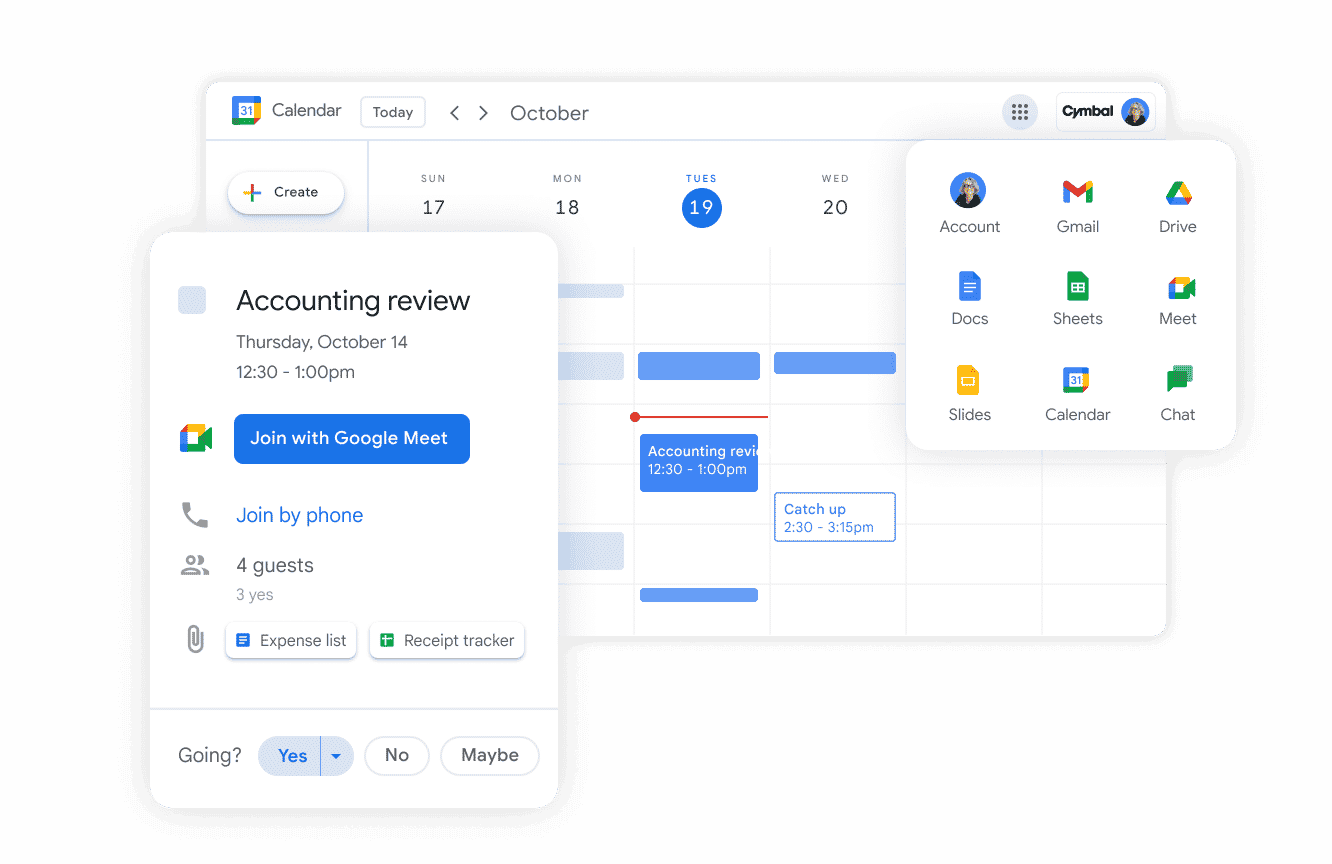 Digitise your business with Google Workspace
Create and optimize your internal business processes with Google Workspace. We are your Google Cloud Partner and help you implement and support your organizational processes.
learn more
learn more

Optimise your sales processes with Pipedrive
Increase your turnover and improve your sales and organisational processes with Pipedrive. We help you with the implementation and support of your sales processes.
learn more
learn more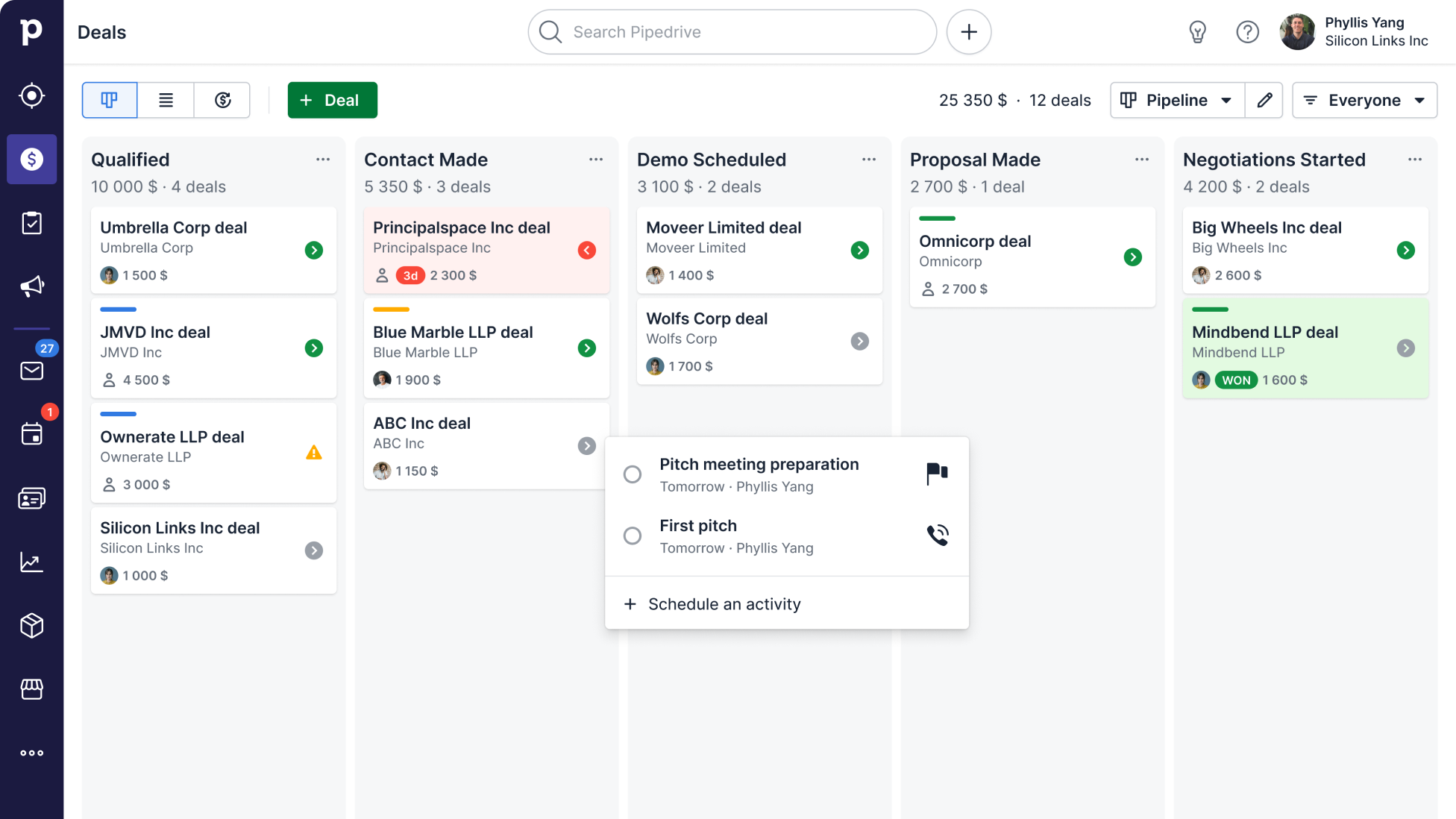 Save every month money and working time
Optimise your business with an external IT department for your company
All in one
With the all-round carefree package, we take care of everything that has to do with the digitisation of your company!
Support
We take care of your website, business and sales processes to the highest standards! Available at any time, monitored and scalable as needed!
Domain, e-mail and more
We take care of your domain, email server, DNS settings and many other integrations.
A faster, more secure & better website
With us you get the all-round carefree package. We host your website, take care of domain, email management, backups, updates, SEO and much more as needed.
The MyDACCORD  Dashboard
With our intuitive MyDACCORD dashboard, you can track everything related to your website support and make requests.
All in one
All requests, invoices, data and accesses in one place. You only need our MyDACCORD login and from there you can manage everything concerning your website.
Simple support
In our MyDACCORD dashboard, you can make requests 24/7 and a skilled developer will quickly implement the requested change on your website.
Website support request
Website support request
THE ALL-ROUND CAREFREE PACKAGE
With an always up-to-date website you generate more sales
You already have a website or you want to make sure that your new website will stay up to date technically and in terms of content for a very long time? In this video we explain the advantage of our care. Since the website is for many companies the most important tool for customer acquisition, it should also be continuously maintained so that they will generate more sales.
learn more
learn more
Contact us today for an offer
01
Fill out form
Click below and fill out the form for your personal project. Completely without obligation.
02
Initial call
We will look at your details and arrange an initial meeting with you.
03
Our offer for you
Now we create a customised offer for you, based on your wishes.
Let us check your website
You already have a website? You can let us check your site with our free website check. We will analyze your website in detail and then send you a comprehensive report on possible improvements. The only thing you need to do is fill out the following form with your email address and the URL of your website.
Check website
Check website
Even the best website needs to be updated and maintained regularly to save you expensive follow-on investments and to keep your website current for your customers. Very few companies get their design or message right the first time. When you choose a service, you have the guarantee that you can be proud of your web project without being under time or cost pressure.
What is WaaS
What is WaaS
The insurance for your website
Support
With a competent partner at your side, you can focus on your business and your website, sales and business processes are continuously well managed.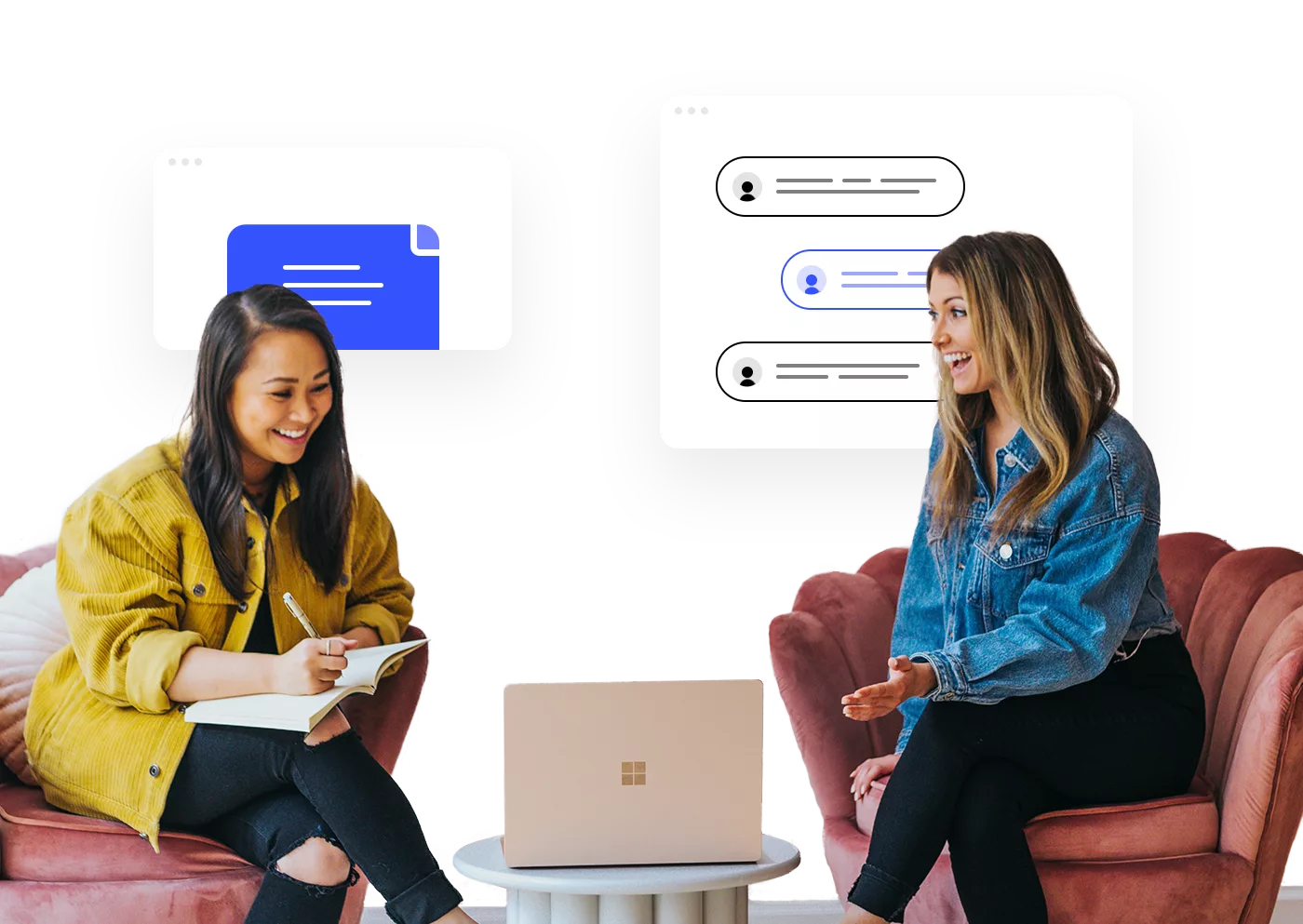 MyDACCORD
With our dashboard, you have an overview of the entire website support and can make requests and track changes.
Webdesign
We create your website and then revise it in feedback loops until you are completely satisfied.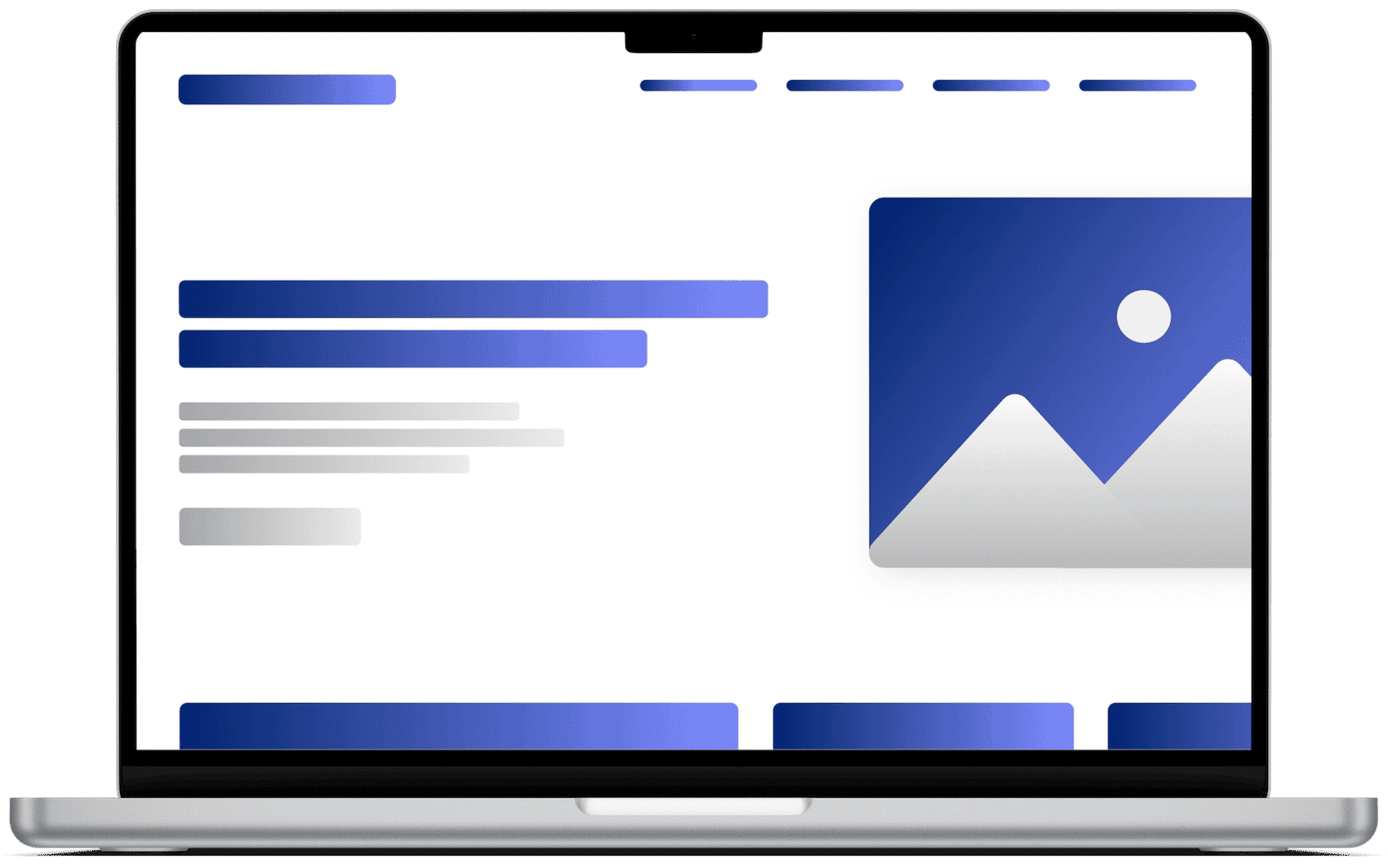 Website support
In addition to content updates, we also take care of all technical aspects in the background and also support you with questions or incomprehensions if you have a problem.
Business processes
In addition to your website, we can also help you optimize and manage your business and sales processes.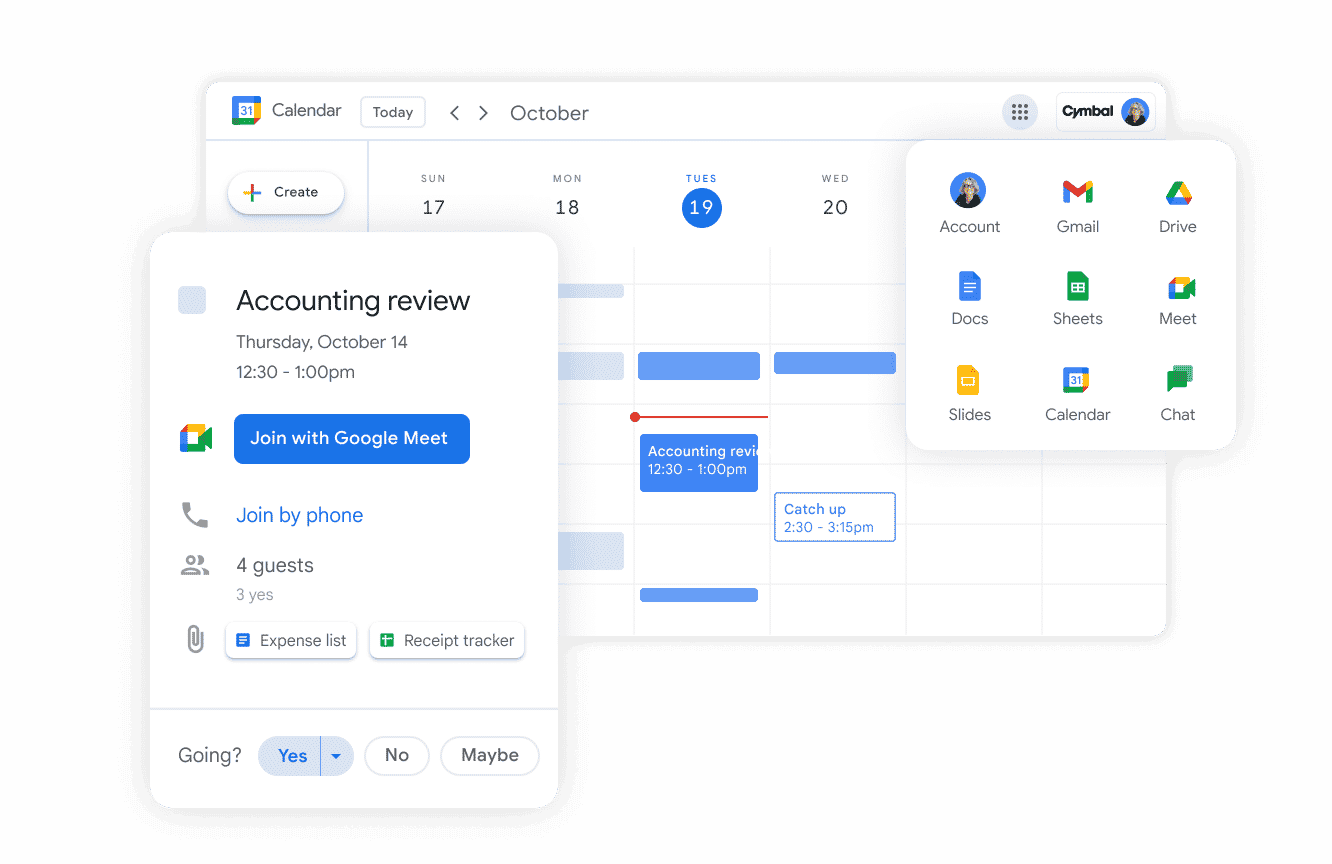 OUR CUSTOMERS GROW WITH US
Selected projects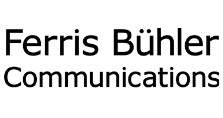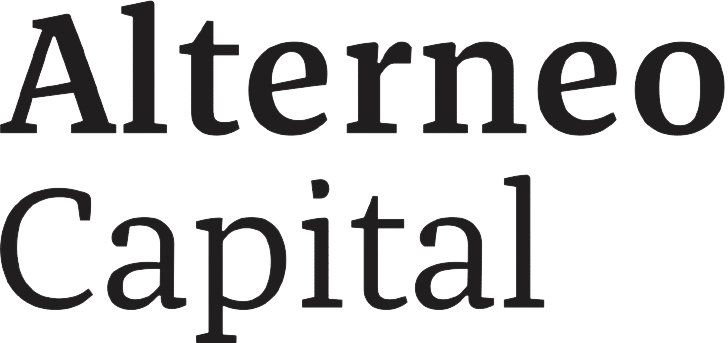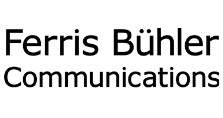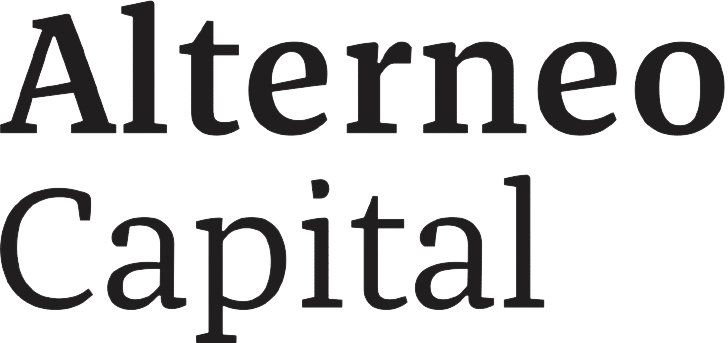 FREQUENTLY ASKED QUESTIONS
Here you will find answers to frequently asked questions
What our customers say about us
Ferris Buhler

Ferris Bühler Communications

"When we had the idea to have our own website created for our marketing and storytelling podcast "StoryRadar", we hesitated at first. Because usually a new website is associated with a lot of work and a lot of nerves. But the DACCORD team convinced us otherwise: the site was live in record time! This was thanks to astute thinking along and ahead, as well as ultra-fast response times. In the meantime, we wouldn't want to miss the practical hosting plan. This has made DACCORD an indispensable partner for us in terms of web design and hosting!"
Flo Schneider

Maintrade GmbH

"Those who think "Website as a Service" is just a payment model can also get to know its philosophical meaning at DACCORD. A reliable, competent, uncomplicated and accommodating team that I can only highly recommend! Alex's quick comprehension, willingness and politeness is a real boon in the scene, which is otherwise often characterised by nerds to whom not even one of these attributes applies 😉 5 stars, 1000 points, everything top at DACCORD!"
Jan Heins

Analyst, Alterneo Capital GmbH

"The team at DACCORD built us a website quickly and without complications. Change requests were implemented immediately and communication was simple and direct. I can only recommend DACCORD to anyone who is looking for a reliable partner for their web presence."
Leon Rosenberg

CEO, anotheria Solutions GmbH

"I have worked with DACCORD on various projects over the last few years and am always amazed by their unflinching analytical skills and merciless implementation efficiency. An asset to any project!"
Mira Zuber

Influencer & Coach

"Thank you very much for your great work! For me, professionalism is the highest priority. You have surpassed everything! I am very happy with my website and your service. I proudly recommend DACCORD and stand behind the whole team."
Ferris Buhler

Ferris Bühler Communications

"This is where technical expertise meets creativity. Thanks to the structured way of working, we were able to develop our project in a solution-oriented way and implement it within the tight schedule. I am looking forward to further projects."
Olga Buehler

Branding Expert, Freelancer

"I really appreciate the professionalism, reliability and accurate work that the DACCORD team provides.Together we have successfully implemented the first projects for my demanding clients. I thank the whole team for the uncomplicated communication and the great commitment. I can only recommend DACCORD."
Gordon Kröhl

L&K Consulting GmbH

"Very professional and fast processing. No long back and forth and clear agreements. Not the classic web designer that takes 6 months for one."
Dr. Johannes Samaan

J§LAW Law Firm

"Very fast response time; excellent price/performance ratio and really competent support right from the start. Absolutely recommendable!"
"The team at DACCORD built us a website quickly and without complications. Change requests were implemented immediately and communication was simple and direct. I can only recommend DACCORD to anyone who is looking for a reliable partner for their website."

Jan Heins

Analyst, Alterneo Capital GmbH
"Thank you very much for your great work! For me, professionalism is the highest priority. You have surpassed everything! I am very happy with my website and your service. I am proud to recommend DACCORD and stand behind the whole team. Our cooperation is very uncomplicated and easy. All promises are kept and ideas are implemented quickly. Thank you for everything you have done so far!"

Mira Zuber

Influencer & Coach
"I really appreciate the professionalism, reliability and accurate work that the DACCORD team provides. Together we have successfully implemented the first projects for my demanding clients. I thank the whole team for the uncomplicated communication and the great commitment. I can only recommend DACCORD."

Olga Buehler

Branding Expert, Freelancer
"I have worked with Alex and Johannes on various projects over the last few years and am always amazed by their unflinching analytical skills and merciless implementation efficiency. An asset to any project!"

Leon Rosenberg

CEO, anotheria Solutions GmbH
"This is where technical expertise meets creativity. Thanks to the structured way of working, we were able to develop our project in a solution-oriented way and implement it within the tight schedule. I am looking forward to further projects."

Annina Steffen

Ferris Bühler Communications
"Very fast response time; excellent price/performance ratio and really competent support right from the start. Absolutely recommendable!"

Dr. Johannes Samaan

J§LAW Law Firm